Supported Entry: Saturday May 4th 2019
Jefferson County Fair Park
503 N. Jackson Avenue
Jefferson, WI
Three days of shows - May 3 - 5th
Host Hotel
Holiday Inn Express
1680 Madison Ave ,
Fort Atkison, WI 53538
Phone 920-563-3600
$109 per night with a one-time $25 dog fee for up to two dogs.
There is an additional fee for more than two dogs.
The discount code is MBM.
Specialty: Saturday, June 15th 2019
Lake County Fair Grounds
1060 E. Peterson Road
Grayslake, IL
Five days of shows June 13-16
Host Hotel
Baymont Mundelein
517 East Highway 83
Mundelein, IL 60060
Phone: 847-566-5400
Fax: 847-566-2760
$109 per night. No pet fee. This is for a double or king bed.
Supervisor Roy Jones Dog Shows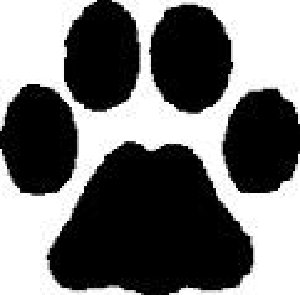 additional dog show information: