Rosement, Illinois - December 7 - 10, 2017
Skokie Valley Kennel Club
Specialty at the Donald Stevenson Convention Center - Nov 9.
Show Chair - Cathy Delgadillo
Trophy Chair - Howard Gussis
Breed Judge - Charles Trotter
Sweepstakes Judge - Jeanette Bodin
Membership meeting at the show site. Time TBD
Hotel Information

Hilton Garden Inn
2930 South River Rd. Des Plaines, IL
847-296-8900
$75.00 per night and No dog fee.
Must be booked prior to November 13th. Mention the MBF Group.
The host hotel is located approx. 2 miles from the Convention Center. There is a Free shuttle to and from the center on Sat & Sun.
Or reserve your room at this link:
http://hiltongardeninn.hilton.com/en/gi/groups/personalized/O/ORDCHGI-MBF-20171207/index.jhtml?WT.mc_id=POG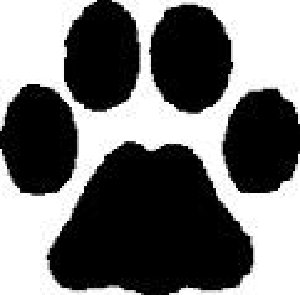 additional dog show information: